ABOUT USLearn more about us.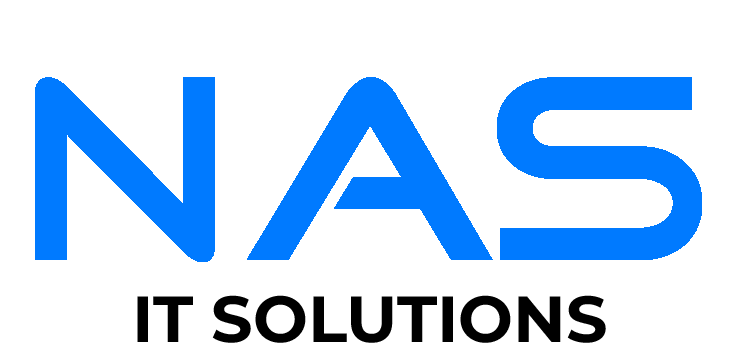 NAS IT Solutions

is a Sydney based website development, mobile app development & custom software development company.

Since launching NAS IT has thrived with the ongoing transformation that is taking place with how modern businesses work. Today all businesses utilise technology in their day to day operations. From utlising websites, digital marketing, software and mobile apps to run their day to day operations efficiently and cost effectively.

Our focus has always been to help businesses take advantage of technology to grow and thrive using innovative technology solutions to improve their businesses. We've helped over 100 businesses across over 10 different industries boost their productivity, grow their sales and improve their profit margins and most importantly make an excellent investment into technology that will help guarantee the future and ongoing success of their business.

If you'd like to learn more about how we've helped other businesses and how we can help your own business, please click here to get in touch.